Extracellular matrix
Observation and analysis of cell behavior in a stromal extracellular matrix (ECM), for example, collagen and matrigel, are essential for a full understanding of many biological processes. ECM mimics the structure and composition of the in vivo environment and largely influences the cellular properties, particularly in adhesion, migration, and differentiation.
Thanks to the coherence-gating effect which is a special feature enabled by Q-Phase to effectively suppress the light that is scattered by the environment in defocused planes and to only use unscattered light for imaging. Therefore, the QPI image quality is not impaired by the presence of the disturbing matrix.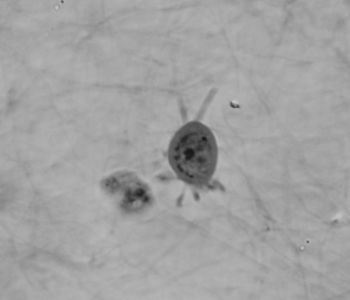 QPI of human breast adenocarcinoma cell line MCF-7 in collagen
Magnification 20x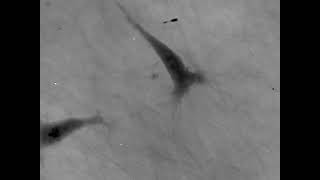 Analysis of cell mass during cell migration in the extracellular matrix is possible with Q-Phase
Human fibrosarcoma cell movement inside fibril of collagen gel | The distribution of cell mass during migration was studied in mesenchymal and amoeboid types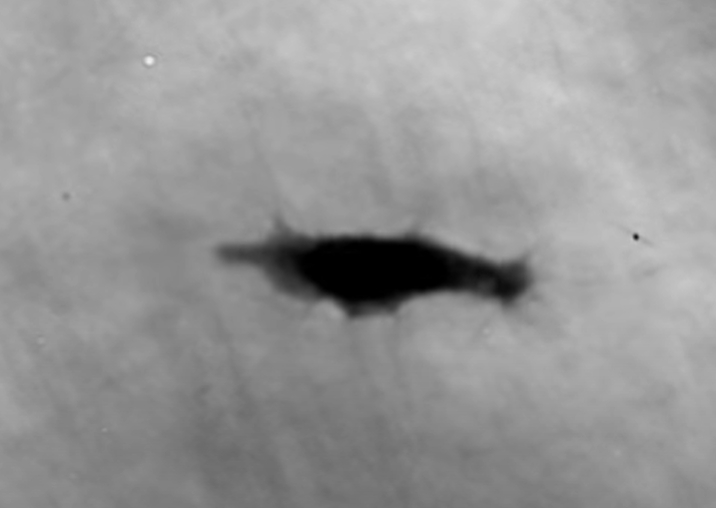 QPI of human fibrosarcoma cells in collagen
Magnification 20x |  TOLDE O et al., Quantitative phase imaging unravels new insight into dynamics of mesenchymal and amoeboid cancer cell invasion. Sci Rep 8, 12020 (2018)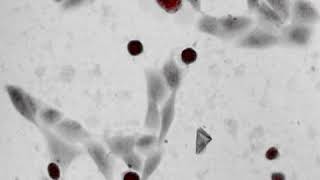 The patented design of Q-Phase allows high-quality QPI in turbid media
APODOX nanomaterial induced cell death in LNCap cell line | Magnification 10x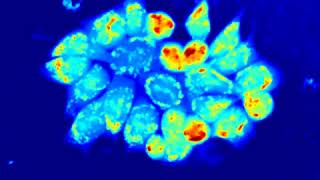 The patented design of Q-Phase allows high-quality OPI even in a semi-transparent medium
Colorectal Cancer cells in 0,15% phospholipid emulsion | Magnification 20x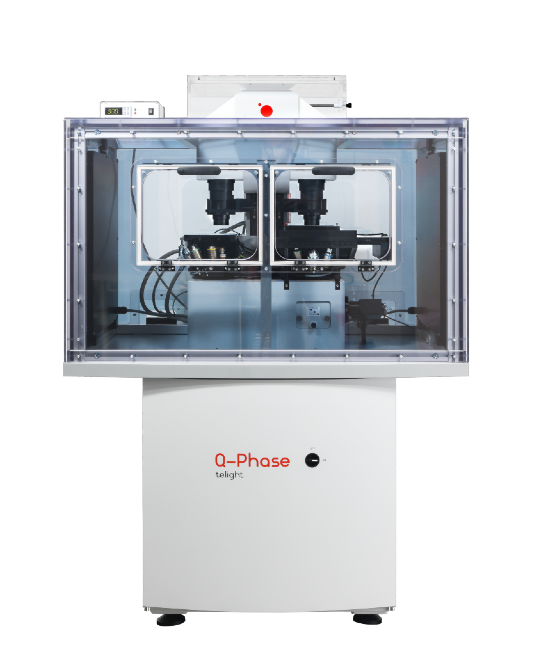 Discover QPI!
Q-Phase is a patented type of holographic microscope with high detection sensitivity
Q-Phase represents an ideal solution for experts who desire precise automated segmentation of individual cells for subsequent data analysis. Q-Phase easily transforms cell features and dynamics into numerical data ideal for comparisons, correlations, and more detailed statistics.