Products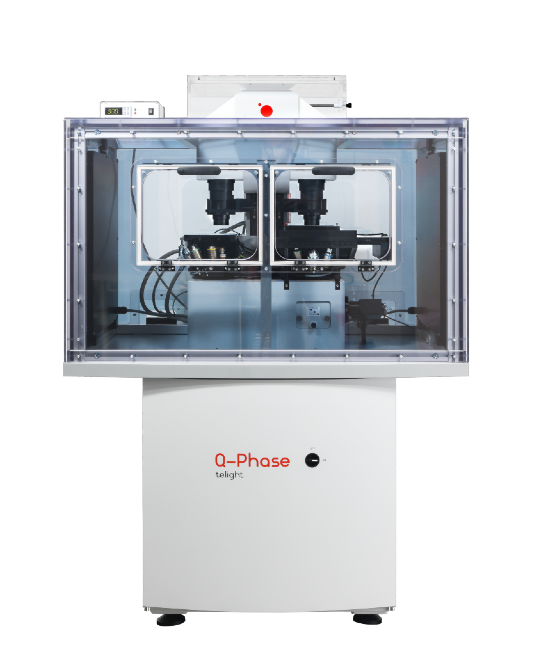 Quantitative Phase Imaging
Q-Phase is a patented type of holographic microscope with high detection sensitivity
Q-Phase represents an ideal solution for experts who desire precise automated segmentation of individual cells for subsequent data analysis. Q-Phase easily transforms cell features and dynamics into numerical data ideal for comparisons, correlations, and more detailed statistics.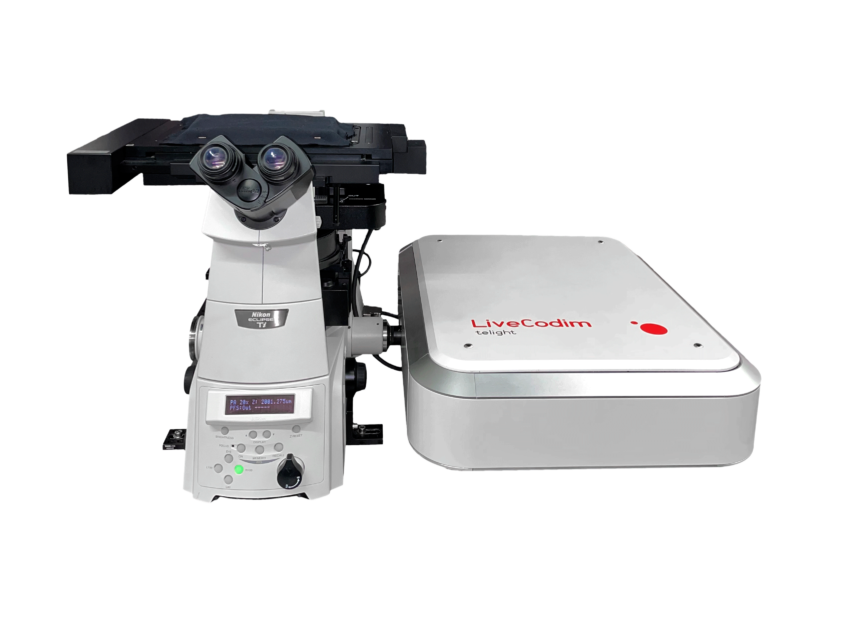 From conventional to super-resolution microscopy
LiveCodim is a universal, super-resolution imaging platform, designed to interface with any standard fluorescence microscope. It is the solution for live imaging with high resolution and low phototoxicity.