The very first official introduction of Telight LiveCodim is here!
Discover solution designed to make superresolution available for every lab:
Small
Universal
Easy-to-use
Reasonable price
Top characteristics
Presenters: Tom Sperber (Telight Project Manager), Petr Jaroš (CEO), Gabriel Sirat (CSO)
Special guest: Jaroslav Klíma (Tescan CEO)
Wednesday, May 26 / 2 p.m.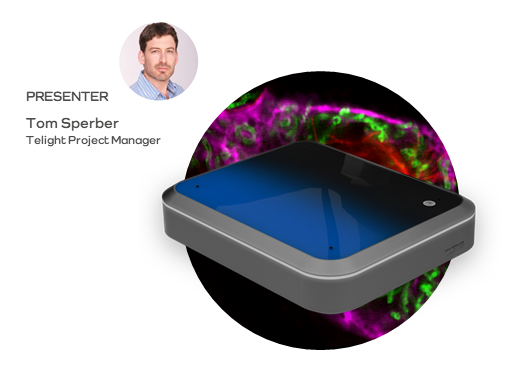 BioAxial's LiveCodim has received funding from the European Union's Horizon 2020 research and innovation programme under grant agreement No. 811988 – LiveCodim.