Explore
the Unseen
Telight is specialist in the field of instruments employing light optics, in particular, providing innovative types and solutions for light microscopy.
Get the online demonstration
For free | No obligations
Request DEMO
Discover QPI
Send us your sample for a free Q-Phase analysis!
Learn more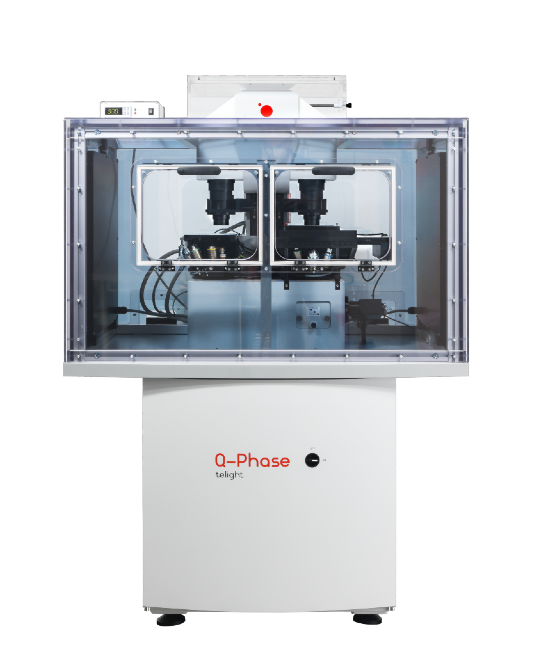 Telight Q-Phase
Quantitative Phase Imaging
Q-Phase is a patented type of holographic microscope with high detection sensitivity
Q-Phase represents an ideal solution for experts who desire precise automated segmentation of individual cells for subsequent data analysis. Q-Phase easily transforms cell features and dynamics into numerical data ideal for comparisons, correlations, and more detailed statistics.
Read more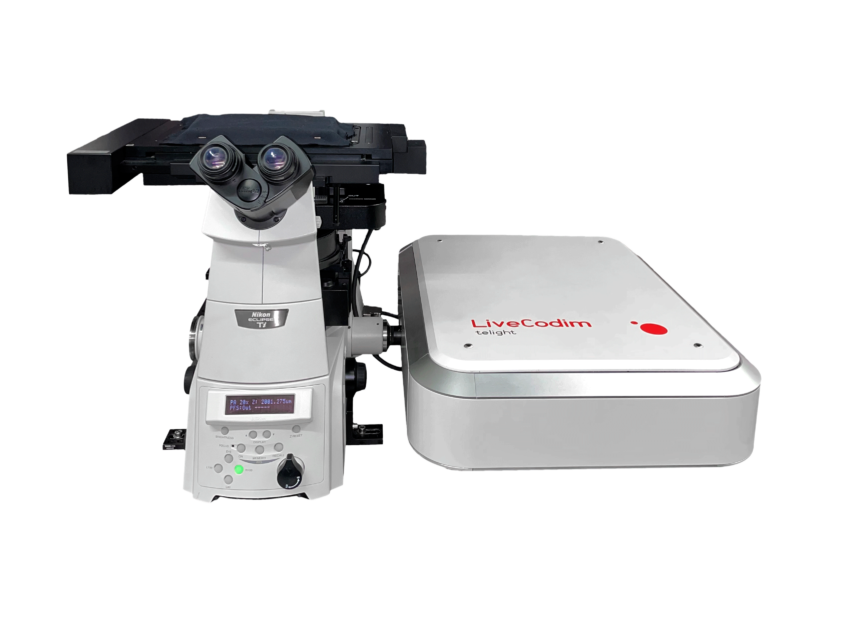 Telight LiveCodim
From conventional to super-resolution microscopy
LiveCodim is a universal, super-resolution imaging platform, designed to interface with any standard fluorescence microscope. It is the solution for live imaging with high resolution and low phototoxicity.
Read more
Testimonials

"Our research group devised the holographic principle of the Q-Phase Multimodal microscope and participated in the development and testing. Currently, we use it in cell biology and nanomaterials research. We exploit the extraordinary properties of incoherent quantitative phase imaging particularly in cancer research by looking for a new kind of biomarkers relevant to personalized tumor treatment and also useful in a search for migrastatics. A very important application area is the investigation of optical properties of meta-surfaces. Moreover, with Q-Phase microscope we can test new imaging modes that incoherent holography offers such as imaging objects in optically scattering environments, imaging 3D objects, and new methods of super-resolution."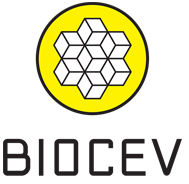 Radim Chmelík
Experimental Biophotonics Research Group Leader, CEITEC BUT
"LiveCodim is a very good SIM microscope, easy workflow for image acquisition and reconstruction"
Xavier Baudin
Photonic imaging facility manager, Imagoseine Platform, Institut Jacques Monod, Université de Paris and CNRS UMR7592